Professor Alison Young appointed as Public Law Commissioner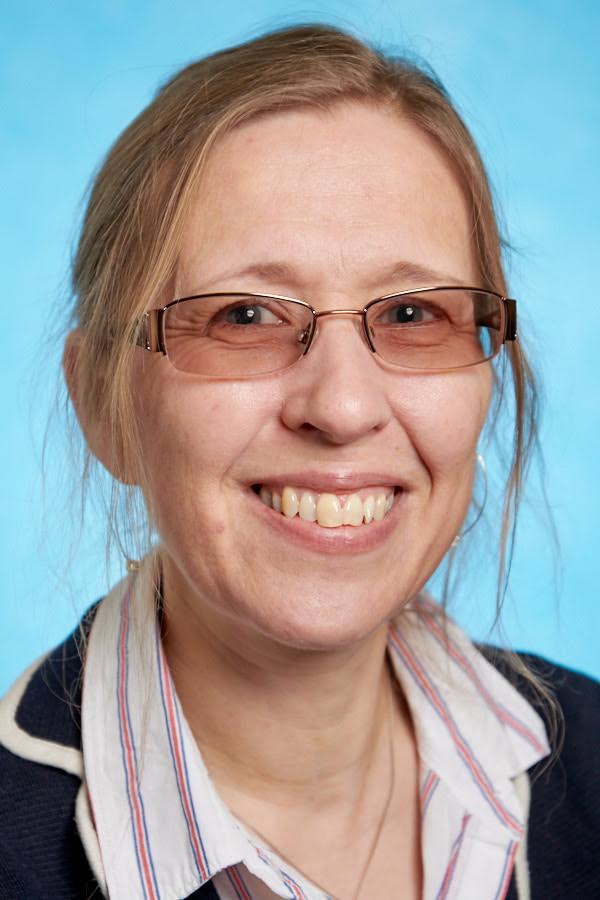 The Government has today announced the appointment of Professor Alison Young as a new Commissioner at the Law Commission for a period of five years.
Professor Alison Young will replace Nicholas Paines KC as the Commissioner for Public and Welsh Law. Alison will start on 18 March 2024.
Professor Young will be crucial in contributing to law reform in England and Wales and maintaining the Commission's reputation for quality, impartiality and independence. She will oversee the work of the Public Law and Law in Wales team on a variety of important topics, ranging from disabled children's social care to the future of aviation autonomy.
Sir Nicholas Green, Chair of the Law Commission, said:
"I am delighted that Professor Alison Young will be joining us at the Law Commission. Professor Young has an impressive academic career, and her expertise will be essential to the work of her team and the broader Commission."
Professor Alison Young said:
"The Law Commission represents the gold standard in evidence-based law reform. I am honoured to be joining such an expert team.

"I look forward to building on my knowledge and experience of researching in public law to work on effective law reform in public law, ranging from disabled children's social care to remote driving, as well as contributing to reform of the law in Wales."
Professor Alison Young
Professor Young is the Sir David Williams Professor of Public Law at the University of Cambridge, and a Fellow of Robinson College. She is also an academic associate at 39 Essex Chambers and an Emeritus Fellow of Hertford College, Oxford.
Before joining the University of Cambridge, Professor Young studied for a Law (with French) degree at the University of Birmingham, spending a year at the Université de Limoges. She then completed the BCL and D Phil at Hertford College, University of Oxford. She spent three years as a Tutorial Fellow at Balliol College, Oxford, before returning to Hertford as a Fellow in Law and later Professor of Public Law at the University of Oxford.